Welcome to Victoria Point Veterinary Hospital
Your Friendly Pet Care Experts
Welcome to Victoria Point Veterinary Hospital
Your Friendly Pet Care Experts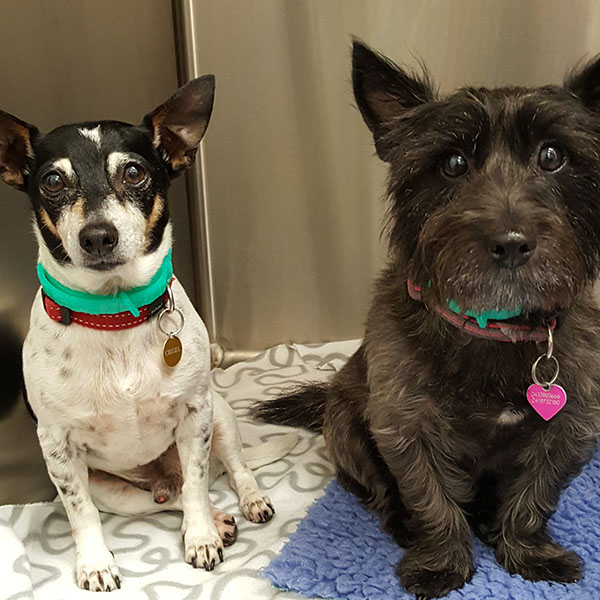 Consultations & Health Checks
Victoria Point Vet Hospital offers thorough and affordable veterinary consultations 6 days a week, Monday through to Saturday.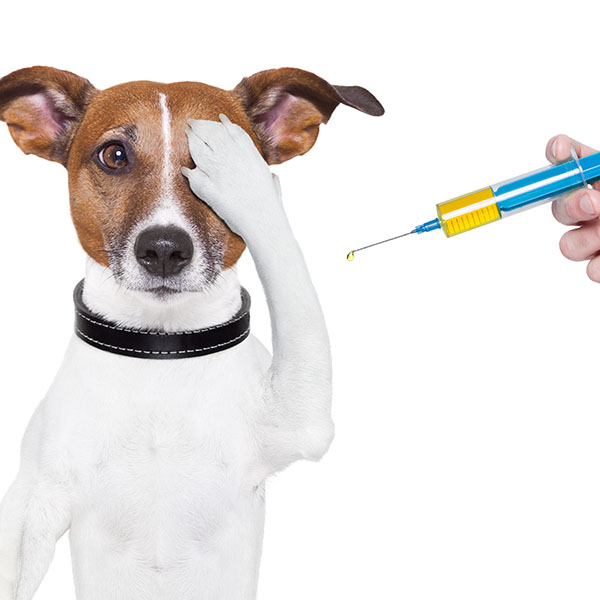 Preventative Health Care
Vaccinating your pet is one of the most important things you can do to ensure they lead a healthy life. At Victoria Point Vet Hospital we use tailored vaccination protocols specifically designed for your pet.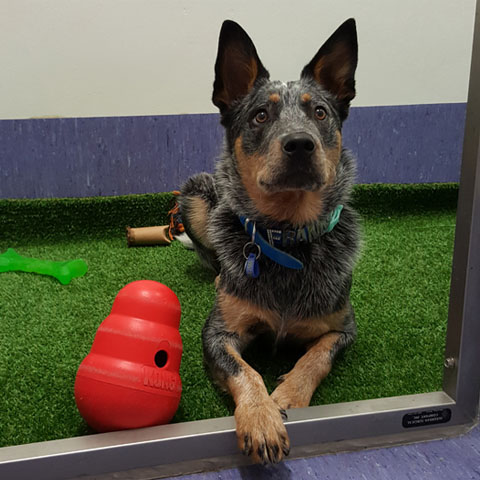 Pet Surgery
We provide a comprehensive surgical service including orthopaedics, desexing, and other soft tissue surgeries.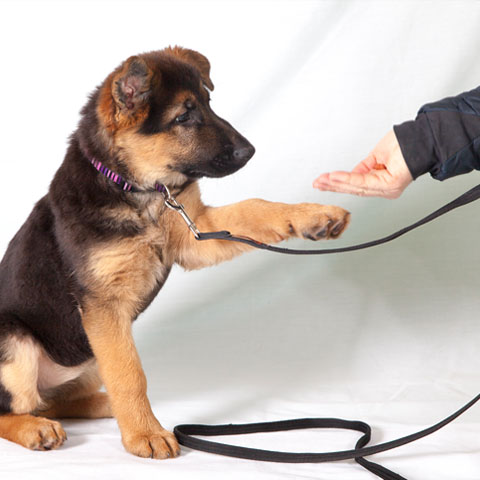 Puppy Preschool
Learn how to train your new family member. The four classes over four weeks also provide fantastic opportunities to socialise your new addition in a safe, controlled environment. Phone now to book!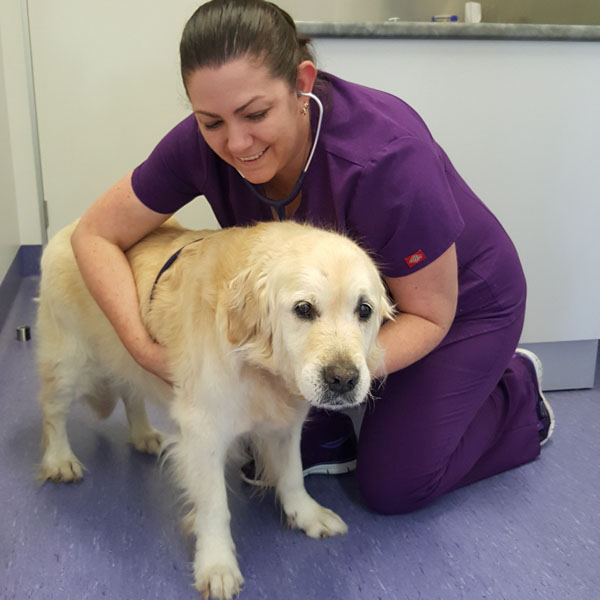 Here's what to expect when you visit Victoria Point Vet Hospital:
State of the art facilities.
Highly experienced staff.
Can do everything you need in the one clinic.
We get to know your pet over their lifetime.
Victoria Point Veterinary Hospital is the culmination of the many years experience Dr Ross and Dr Kath have gained working in and managing veterinary hospitals. Along with our support team of highly experienced veterinary nurses, our vision is to provide exceptional care to the pets of the Redlands community, in our modern, fully equipped veterinary hospital.

4.8/5
Google Business Rating
★★★★★
"They are all a wonderful caring team who just took exceptional care of our little Maltese x who needed ligament surgery! I highly recommend them to everyone! Hey their professionalism and care was amazing! Thank you to you all!"
★★★★★
"I have had both of my dogs come to this practice. I drive 40mins each way just to bring them here. Thanks to all the staff for your care of my babies!"
★★★★★
"Wow what a wonderful place I'm very impressed with the state of the art facilities you have down there just amazing."
Our Location and Opening Hours
We are experiencing a phone system outage. If you cannot reach the practice on our regular number please call: (

07) 3446 2972
Address
7/15 Bunker Rd, Victoria Point QLD 4165
Opening Hours
Mon-Fri: 8:00am - 6:00pm
Saturday: 8:30am - 12:30pm
Sunday: Closed
Sign up to our newsletter for all the latest pet related news both locally and Australia wide.
Have a Question? We Can Help